Dee Shuttlesworth, DVM (Practice Owner)
Education: Texas Tech University, Texas A&M University
Dee Shuttlesworth received her Bachelor of Science Degree from Texas Tech University and her Doctor of Veterinary Medicine degree from Texas A&M University. She established Campbell-Nantucket Animal Hospital (now the Animal Medical Center of Richardson) in 1990 and has been serving the Richardson and North Dallas communities since. Dr. Shuttlesworth's special interests include disorders of the skin and ears, feline medicine and surgery, diseases of the endocrine system (diabetes, hypothroidism in dogs, hyperthyroidism in cats, Cushing's disease and Addison's disease). She currently works with several local pet rescue organizations and shelters to help improve the quality of life of discarded pets, and to help them find permanent, loving homes.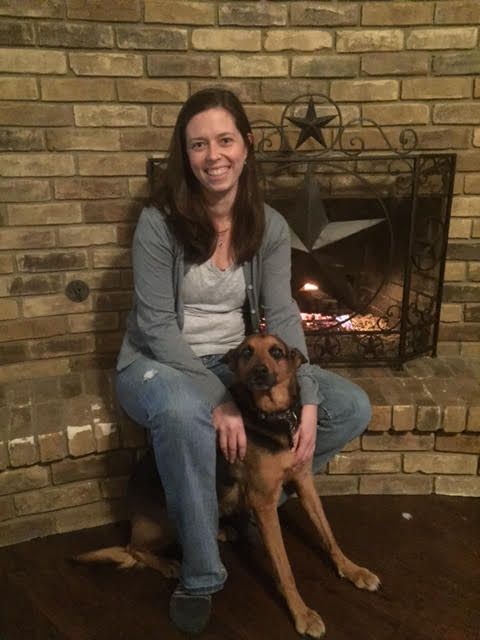 Melissa King, DVM
Education: Worcester Polytechnic Institute, Ross University, Oklahoma State University
Dr. King received her Bachelors of Science degree in biochemistry from Worcester Polytechnic Institute in Worcester, Massachusetts. She completed her veterinary medicine training at Ross University on St Kitts and clinical rotations at Oklahoma State University. For the last three years, she has been working at the Emergency Animal Clinic in Dallas, TX as a full time emergency veterinarian. She is excited to join us in practicing preventative medicine and working to keep your pets healthy. Her interests include internal medicine and soft tissue surgery. On her time off, she enjoys spending time with her boyfriend, their two cats (Phelps and Gator), and two dogs (Dolly and Bart).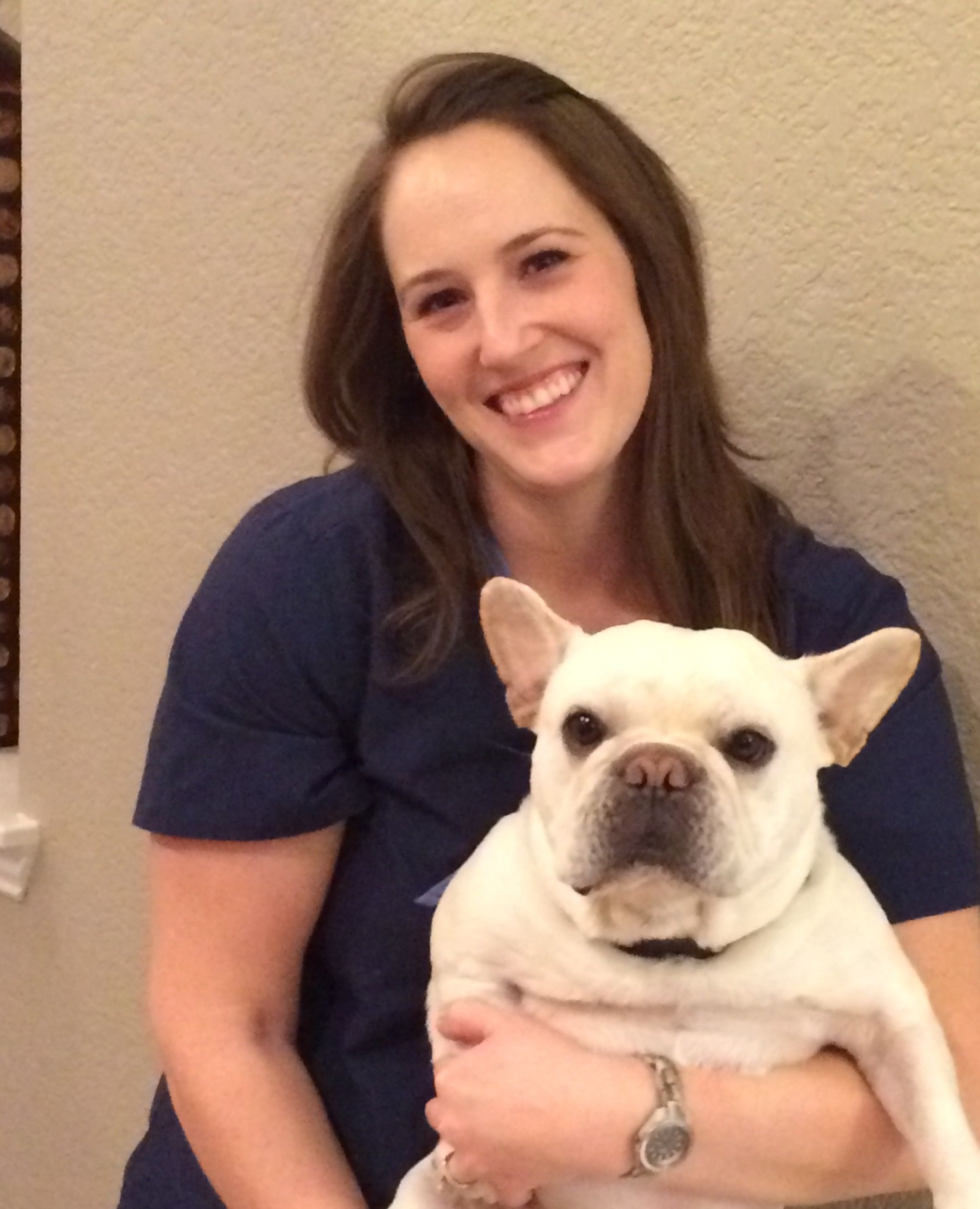 Rae Falagrady, DVM
Education: Texas A&M University
Dr. Falagrady received both her Bachelor of Science degree and her Doctor of Veterinary Medicine degree from Texas A&M University. She has been practicing in Richardson, TX since her graduation in 2009 and currently resides here with her husband and their beloved fur babies (Ziggy, French Bulldog, pictured). She is looking forward to personally meeting everyone and their pets. Dr. Falagrady's special interests include shelter medicine and canine and feline dentistry. In her free time, Dr. Falagrady enjoys reading, shopping, and spending time with her family.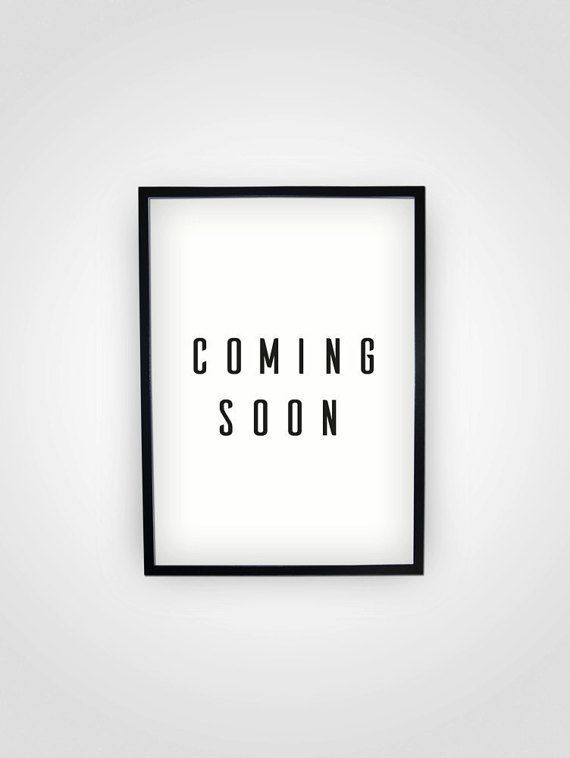 Diann Smith, DVM
Education: Oklahoma State University College of Veterinary Medicine
Diann M. Smith, DVM grew up in Oklahoma and is a 1987 graduate of Oklahoma State University College of Veterinary Medicine. She has lived in the Canyon Creek neighborhood of Richardson for over 20 years having worked previously in other area small animal practices and emergency clinics. Dr. Smith has a special interest in internal medicine, wellness care and geriatric problems in pets. She has 2 adult children, Kayla and Joshua Brikowski who are both currently in college. Dr. Smith shares her life with 2 black lab mixes, Sam and Joe, and 3 cats, Skitty, Glaceon (aka Glacie) and Arrow (who is a retired blood donor cat). She also care for her children's cats Eevee and Sylveon.

After 30 years as a small animal veterinarian, Dr. Smith is constantly amazed that she continues to see new things, not only in treatment and diagnosis, but in just what walks in the door.

"Animals are the bridge between us and the beauty of all that is natural. They show us what's missing in our lives, and how to love ourselves more completely and unconditionally. They connect us back to who we are, and to the purpose of why we're here." ― Trisha McCagh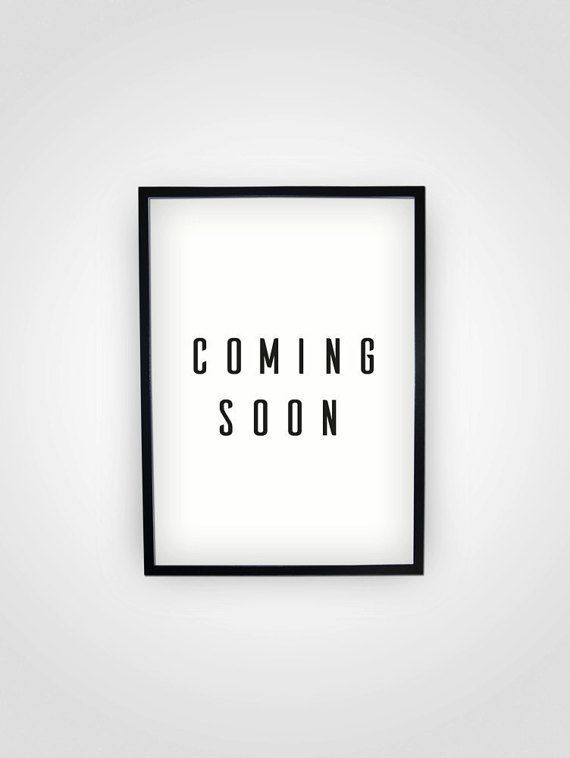 Mendi AlGburi, DVM
Bio coming soon...